If you are going to get married then the first thing that you will need to buy is the wedding rings Gold Coast. The wedding ring is one of the most important and precious things at the wedding that we give to each other. It shows the understanding and love between the couples and shows their commitment that they are going to spend a lifetime together. Many people try to make the ring themselves by choosing the design and everything at their own instead of hiring the designer or picking up the ring from the stores.  If you are willing to design the ring for your partner by you then there are many things that you need to keep in mind.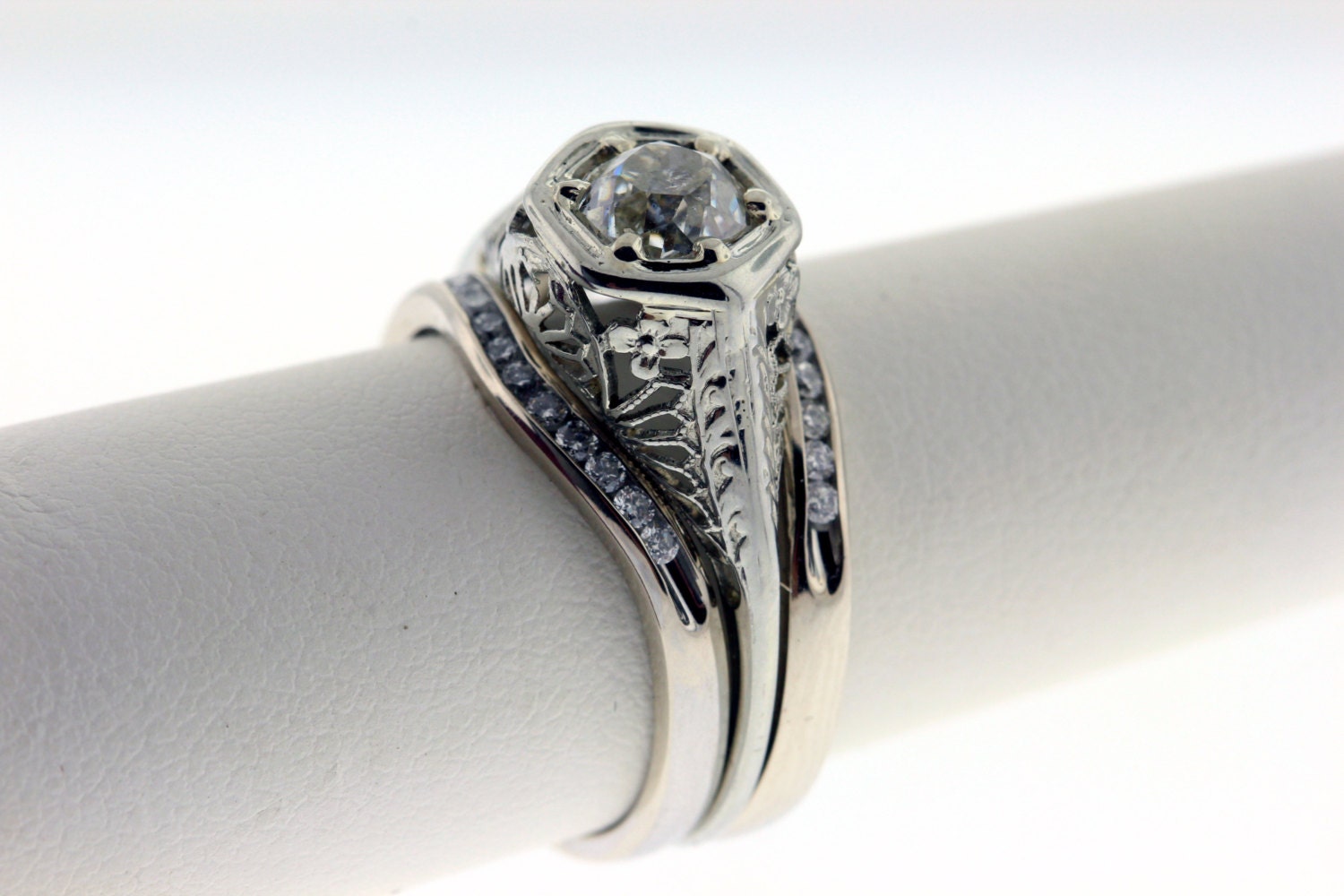 It is necessary to talk to your partner first about the type and design of the ring. You will let to know about their desires and choices about the dream wedding ring. It is a must to take their opinion because, in the end, you will give the ring to them. If they will not like the ring then it will impact your relationship. You must take the opinion and include them in your decision while picking up the designer and design for the ring.
Pick the design and stones for the ring
After getting the opinion from your partner, now, you have to choose the design for the ring. You can choose the design by visiting the jewelry shops or you can find it on the internet. If it is possible to make the custom design then it is also possible. You have to pick the type of rings such as gold, diamond, or any other type of the ring. You can also choose the stones such as Ruby, pearls, Topaz, and any other stone of your choice.
After doing everything, you will have to find the designer for you to make the ring for your wedding. He will use your design ideas for making the ring and he will also guide you if that design for the ring will look good or not. You can make changes by getting his advice or he will make the Custom Rings Brisbane for you. It is better to stay in touch with the designer for getting information about the whole process. It is better to check the size of the ring before picking it up from the designer.